Our translation agency in Lugano provides the following services:
Technical translations
Specialised translations
Financial translations
Medical translations
Urgent translations
Legal translations
Official / Sworn / Certified translations
Website translations
Proofreading & Editing services
DTP
Transcription services
Voice-overs
Subtitles
Interpreting services
Please do not hesitate to contact us for further information by e-mail (lugano@traducta.ch) or phone (0800 888 440), Monday to Friday, 9 a.m. to 6 p.m.
To receive your quote within a few hours, please fill out the form below.
Our quotes are free of charge and demonstrate the quality and flexibility of our service.
Customer service
E-mail: lugano@traducta.ch
Telephone: 0800 888 440
Hours: Monday to Friday from 9 am to 6 pm
World Trade Center
Torre di Vetro - 5° piano
CP 317
6982 Agno / Lugano
Switzerland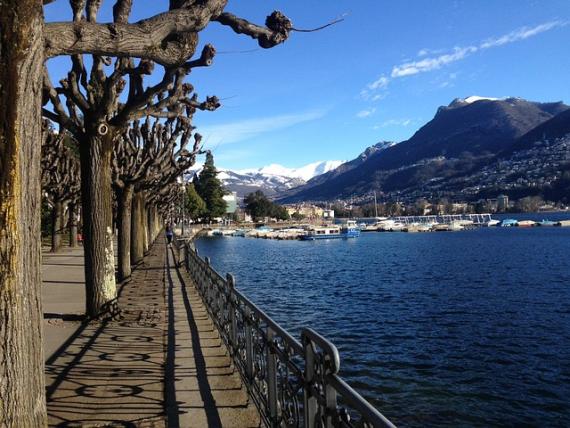 Lugano, Switzerland's third most important financial centre
Today Lugano is considered to be Switzerland's third most important financial centre after Zurich and Geneva.
Numerous financial and banking institutions with an International reach are based in the city. 
Lugano, a diversified economy
Tourism, trade, industry, construction and finance are the five main sectors of the city and the canton of Tecino.