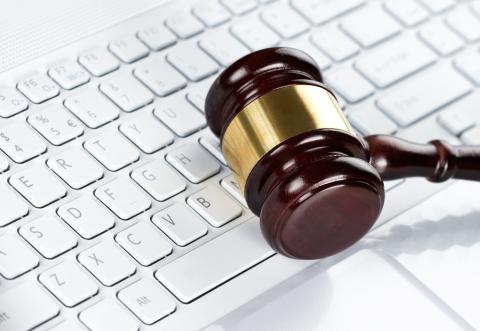 More than any other kind of work, legal translations of contracts, articles of association, first authentic copies of judgements and other contractual documents must be handled by specialist translators.
Accuracy and thoroughness are the watchwords in this field and this is why some of Traducta Switzerland's translators are foreign lawyers registered with the bars of the countries where the languages in question are spoken.
Your legal translations will always be entrusted to professionals who have studied law or who have many years of experience in this field and are thus totally familiar with the terminology they use.
Our fields of specialisation:
Contracts
General Terms and Conditions (GTC)
Certificates
Agreements
Joint Ventures
Court rulings
Letters of intent
Abstracts
Commercial invoices
Authorisation documents
Legal releases
Complaints
Tax forms
Work permits
Declarations
Other documentation
Want a non-binding quote?
Simply email your request to info@traducta.ch and you'll receive our cost estimate as soon as possible.