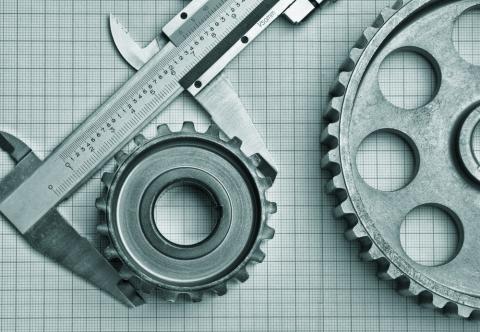 Traducta Switzerland is one of the European translation market leaders; we follow two rules designed to guarantee the quality of the work we do for you: specialisation and cultural knowledge.
The most important asset to any technical translator is specialisation. Our international network of the technical translators has in-depth technical and sector-specific experience which means that they are totally familiar with the relevant terminology.
Our translators only ever translate into their own mother tongues. In most cases they are actually based in the country where the target language is spoken. This means that your text will be translated into fluent, up-to-date language.
CAT (Computer-Aided Translation) software
We use TRADOS for all large, repetitive jobs and for updates to instructions and other documents. This allows us to cut the cost of the work and ensure that any terms and expressions used regularly remain consistent.
Our specialist areas:
engineering
machinery production
automobile production
packaging technology
environmental
special engineering
electronics
computer science
solar technology
steel industry
paper industry
shipbuilding
textile industry
precision engineering
refrigeration technology
agricultural machinery
measuring and control technology
... And many other
Want a non-binding quote for a tecnical translation?
Simply email your request to info@traducta.ch and you'll receive our cost estimate as soon as possible!