Our translation agency in Bern provides the following services:
Technical translations
Specialised translations
Financial translations
Medical translations
Urgent translations
Legal translations
Official / Sworn / Certified translations
Website translations
Proofreading & Editing services
DTP
Transcription services
Voice-overs
Subtitles
Interpreting services
Please do not hesitate to contact us for further information by e-mail (bern@traducta.ch) or phone (0800 888 440), Monday to Friday, 9 a.m. to 6 p.m.
To receive your quote within a few hours, please fill out the form below.
Our quotes are free of charge and demonstrate the quality and flexibility of our service.
Customer service
E-mail: bern@traducta.ch
Telephone: 0800 888 440
Hours: Monday to Friday from 9 am to 6 pm
p/A CORE Treuhand AG
Eigerstrasse 60
3007 Bern
Switzerland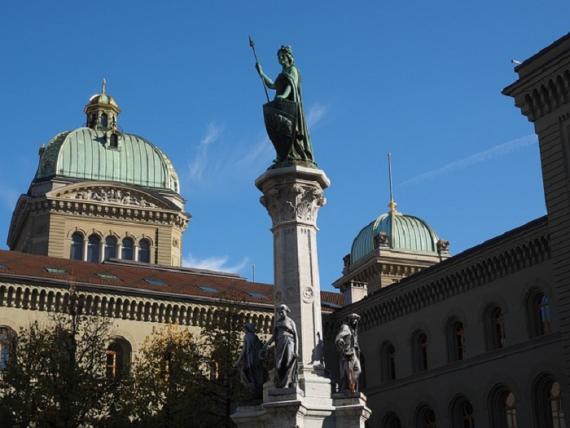 Bern, Switzerland's political centre is a bilingual canton city whose official languages are German and French.
The cradle of the watch-making industry
The Bienne and Jura regions gave birth to prestigious watch-making manufacturers that export worldwide including: Omega, Rolex, Longines, Rado Swatch...
Cutting-edge firms
Numerous firms, leaders in the medical, telecommunications, IT and tool machine fields, have established their headquarters in Bern. A few of these leaders include: Ascom, Swisscom & T-Systems Schweiz, eBay, ZLB Behring, Berna Biotech, Mikron, Tornos, Feintool, Rehau...
Prospection of European markets
Bern's geographic location (at the heart of Switzerland) and its transport infrastructures (the main European cities are just a few hours away) make this city a strategic starting point for prospecting the European market.