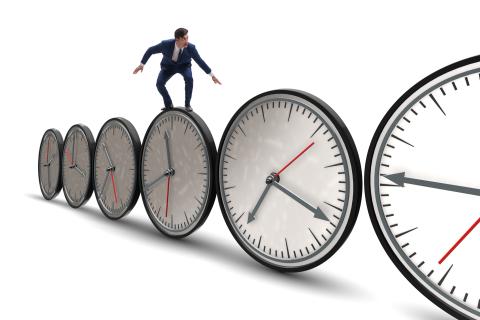 With this premium translation service you get your translated text back in just a few hours
More than 12,000 clients have already chosen this incredibly competitive and very easy-to-use option. Use the online form to ask for a quote. Once your order has been confirmed, your translation into the chosen language will be e-mailed straight back to you.
Whether you have a translation project for English, German, Spanish, Italian, Portuguese, Dutch or one of the many other languages which we at Traducta Switzerland are capable of handling, we have translators working "live" using new technologies to complete the job. And if you let us have your file in Word, Excel or PowerPoint format, we can send your translated document back with the original layout.
Using Alphasearch, our selection software, we can identify the best available professional translator to translate your documents and meet your deadline, based upon parameters, such as any previous translations we may have done for you, the language combination and field of expertise. Traducta Switzerland is the exclusive owner of this cutting-edge tool, which was custom-developed in-house to meet our clients' needs.
Want a non-binding quote?
Simply email your request to info@traducta.ch and you'll receive our cost estimate as soon as possible.