Our translation agency in Lausanne provides the following services:
Technical translations
Specialised translations
Financial translations
Medical translations
Urgent translations
Legal translations
Official / Sworn / Certified translations
Website translations
Proofreading & Editing services
DTP
Transcription services
Voice-overs
Subtitles
Interpreting services
Please do not hesitate to contact us for further information by e-mail (lausanne@traducta.ch) or phone (0800 888 440), Monday to Friday, 9 a.m. to 6 p.m.
To receive your quote within a few hours, please fill out the form below.
Our quotes are free of charge and demonstrate the quality and flexibility of our service.
Customer service
E-mail: lausanne@traducta.ch
Telephone: 0800 888 440
Hours: Monday to Friday from 9 am to 6 pm
Av. C.-F. Ramuz 99
1009 Pully
Switzerland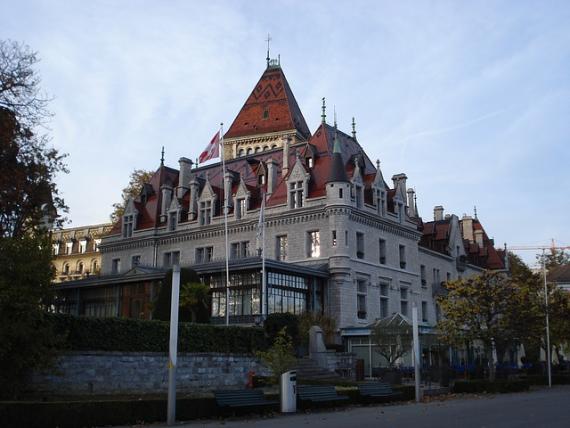 Lausanne, the Olympic capital
The presence of the IOC since 1915, the main Olympic institutions and some 15 international sports federations makes Lausanne the administrative capital of world sport.
Lausanne, a research and development centre
Lausanne is one of the main research and development centres in Switzerland, with the country's largest university campus and several private and public research centres of international renown (EPFL, CHUV and ISREC).   
Lausanne, the headquarters of numerous multinationals
The area of Vaud is home to a large number of Swiss and foreign multinationals:  Nestlé, Logitech, Audemars Piguet, Blancpain, Jaeger-LeCoultre, Breguet, Philip Morris, Adecco, EDF, Honeywell, Beckman Coulter, Cisco and Nissan International.