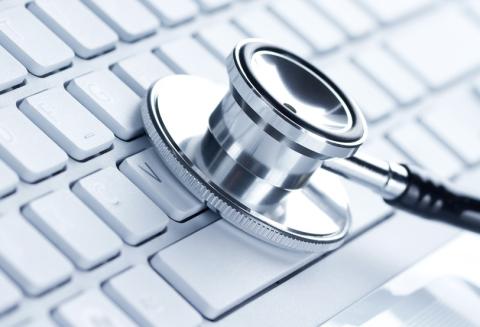 The medical and pharmaceutical field is one of the sectors that requires the utmost rigour and expertise during the translation phase.
Medical translation requires not only the qualities of a professional translator, but also a mastery and knowledge of the medical field, with all its specificities and subtleties.
Experts in medical translation at Traducta Switzerland
Translators of medical or pharmaceutical content must be very scrupulous and have a thorough knowledge of the field concerned. The translation of a medical report cannot be done correctly if the translator does not know all the specificities of the document on which they are working. Traducta Switzerland therefore guarantees you multilingual translators, proofreaders, and editors who are also experts in their field of translation.
These professionals have a perfect command of the translation subject and the different nuances relating to pharmaceutical products, pathologies, medical specificities, technical knowledge, and standards and regulations in force in each country.
Thus, in the case of medical translation, our professional translators work closely with medical experts if the subject exceeds their personal knowledge or if they require additional information. Thanks to their know-how, their knowledge, and their precise and specialised linguistic skills, they guarantee high-quality work that meets your expectations.
Medical, pharmaceutical and technical translations
Our teams of medical translators are professionals translating into their mother tongue, and are trained to answer your requests for medical translations in the most professional, conscientious, and optimal way possible. They are thus able to handle the translation of your medical, pharmaceutical and technical documents, such as translating descriptions of medical devices.