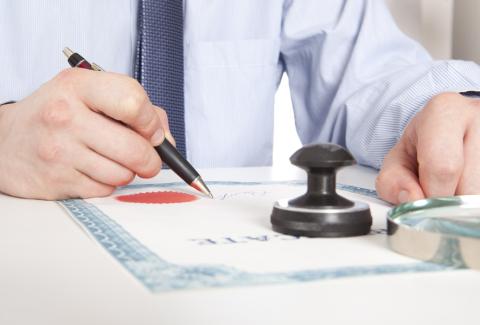 Do you need to have a document translated so that it can be presented, for instance, to the administrative departments or a court?
We can provide you with official (certified / sworn) translations not only in the most common languages, such as English, German, Italian, French etc., but also, for example, in Chinese, Japanese or Arabic.
For which documents is it essential to have a sworn translation?
The following is a list of documents for which this service is the most frequently requested:
Judgements
Extracts of trade registers
Civil status certificates (birth certificate, marriage certificate, etc.)
Passports
Certificates, diplomas and attestations
...
When the translated document is for a foreign government agency, is legalisation by a solicitor sufficient?
It all depends on the country, the institution concerned and the purpose for which the translation is to be used. This is why we also offer you the possibility of an apostille seal. This common form of legalisation is very widely used at international level and is applied to documents by the Chancellery of the relevant area.
Our offices for certified translations in Switzerland: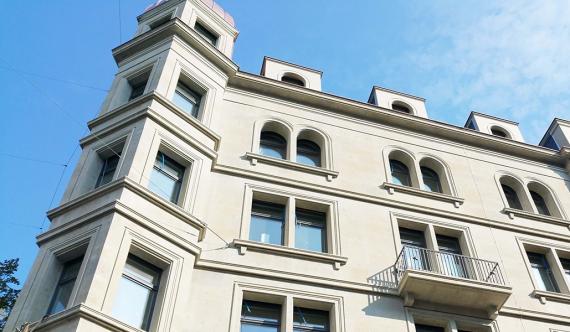 E-mail: zuerich@traducta.ch
Telephone: 0800 888 440
From abroad: +41 61 312 34 13
Hours (phone and email): Monday to Friday from 9 am to 6 pm
Address
Bahnhofstrasse 10, 8001 Zürich
FAQ about our certified translation services
You will need a certified (official) translation of your documents for the majority of your legal and judicial procedures in another language (setting up a business abroad, recognition of a marriage certificate, etc.)
All official documents can be translated by a certified (official) translator: identity papers, driving licences, contracts, certificates, diplomas, birth certificates, criminal records, etc.
The time taken for certified (sworn) translations is often longer than for a standard translation. Times also vary depending on the subject matter and the number of words. Send us your document and we will get back to you with a quote, which will include the cost and the turnaround time.
Other translation types: