Our translation agency in Geneva provides the following services:
Technical translations
Specialised translations
Financial translations
Medical translations
Urgent translations
Legal translations
Official / Sworn / Certified translations
Website translations
Proofreading & Editing services
DTP
Transcription services
Voice-overs
Subtitles
Interpreting services
Please do not hesitate to contact us for further information by e-mail (geneve@traducta.ch) or phone (0800 888 440), Monday to Friday, 9 a.m. to 6 p.m.
To receive your quote within a few hours, please fill out the form below.
Our quotes are free of charge and demonstrate the quality and flexibility of our service.
Customer service
E-mail: geneve@traducta.ch
Telephone: 0800 888 440
Hours: Monday to Friday from 9 am to 6 pm
Rue de la Cité, 1
1204 Genève
Switzerland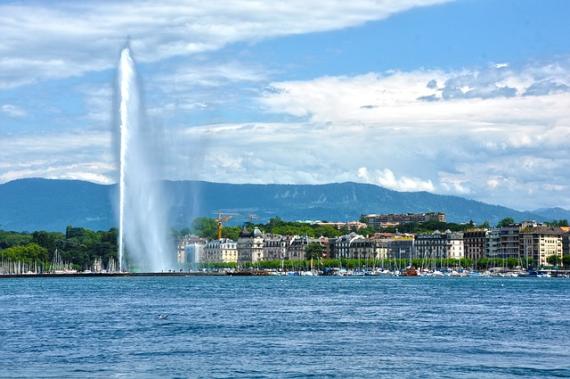 Geneva, an international city
24 international organisations, including the main United Nations agencies, 200 diplomatic missions and consulates, and more than 300 international NGOs operate in Geneva.
A service-orientated economy
The city has a major financial sector specialising in private banking and the financing of international trade.
Geneva, the European headquarters of numerous multinationals
Geneva is home to companies such as JT International, Mediterranean Shipping Company, Serono, SITA, STMicroelectronics, Caterpillar, DuPont, Take Two Interactive, Electronic Arts, INVISTA, Procter & Gamble and Sun Microsystems and PrivatAir, to name but a few.
The Geneva watchmaking industry
The area has been, for a long time, the centre of watchmaking (Baume et Mercier, Charriol, Chopard, Franck Muller, Patek Philippe, Gallet, Rolex, Raymond Weil, Omega, Vacheron Constantin, etc.).