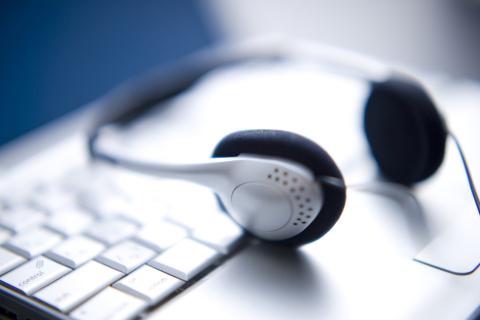 Among its many language service offerings, Traducta Switzerland provides a transcription service that allows you to have audio or video content duplicated into a text file.
French, German and Italian audio and video transcription
We have professionals with a perfect command of French, German or Italian available to provide you with written transcripts of your audio or videos files. The text that we deliver respects the original content, using precise and accurate terms.
Audio and video transcription in other languages
Our teams also have many professionals who speak a wide range of foreign languages. Thanks to their expertise, we also offer professional transcription of your audio and video recordings in other languages as well, including English, Dutch, Spanish, Polish, and Portuguese.
Professional transcription services
Whatever your needs, our teams produce professional transcriptions of different types of recordings such as interviews, seminars, meetings, or conferences, whatever the theme of the recording (medical, financial, legal, commercial etc.). Our professionals, who are experts in their field, have a detailed knowledge of the subject being dealt with, which allows them to transcribe the terms in your audio or video recording with precision and consistency.
We process your audio and video files in a variety of different formats, such as:
MPEG
AVI
WMV
WAV
AIFF
MP3
AAC
...
We guarantee you strict confidentiality regarding the content of the transcribed file, while ensuring the greatest respect for the deadlines to which our transcription service commits.
Do you need more information about transcriptions?
Visit our Transcription Services website to find out more.